Success Story
Telehealth at Hospitals
One of the top US hospital groups delivers comprehensive healthcare services, including physician networks and health plans.
Challenge
A fully integrated telehealth solution
The innovation team was tasked with developing a fully integrated telehealth solution. The rationale for the project was that the current commercial offerings failed to deliver a viable solution. The hospital group looked at numerous vendors in this space including Zoom, Webex, Doximity, Doxy.me. They used various technology backends, but none delivered the required integrated solution. Eyeson was identified as a platform that has made great strides in leveraging the webRTC backbone to achieve superior telehealth video connections.
Solution
Where others fail
Eyeson's ability to handle numerous video feeds simultaneously sets it apart from other video platforms. By creating a composite video canvas view and sending a single video stream frame by frame to each client, the required bandwidth and processor demands are greatly reduced. This also makes the platform more fault tolerant of poor connections.

Competing vendors often fail when you try to host more than 3-4 participants, due to the enormous amount of computing power needed.
Usage
Hospital Telehealth Services using Eyeson Technology
Clientless
Peer-to-peer video
Pulls patient
demographics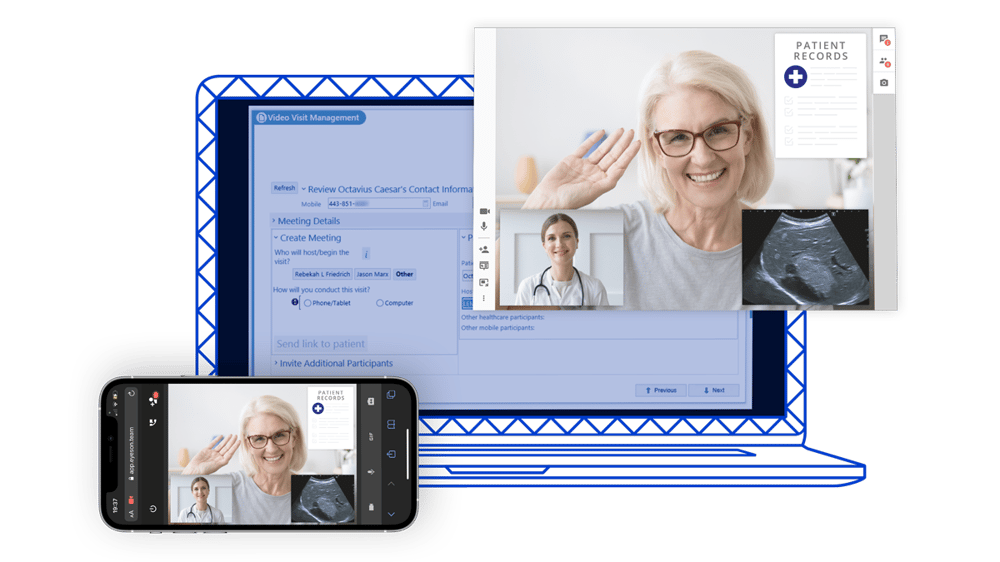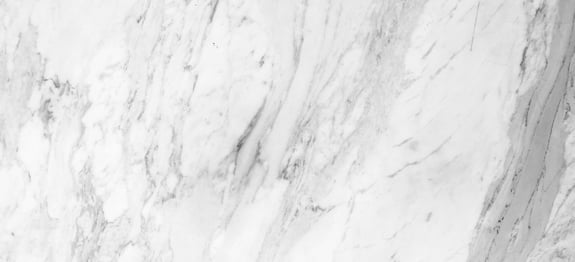 "Eyeson solves the routing problem and solves the patient data access with controllable security in our intensive care workflows. Based on our review of competing platforms, we believe that our projects are the most innovative in the USA and will disrupt the future of remote patient care in the next few years."
Key benefits
6 Reasons why
Eyeson was chosen as the solution provider because of the following reasons:
Simple Integration
Full integration into EHR and use of video streams as data sources.
Low requirements
Requirements on devices and bandwidth are lowest.
No downloads
No accounts or downloads needed. Cloud agnostic.
100% privacy
Ensure 100% privacy (HIPAA) with patient data
Flexible visualizations
Any data in video injection on custom positions.
Epic EMR
Easy integration with our Epic EMR via some robust Eyeson APIs
Download
Get the full story as PDF